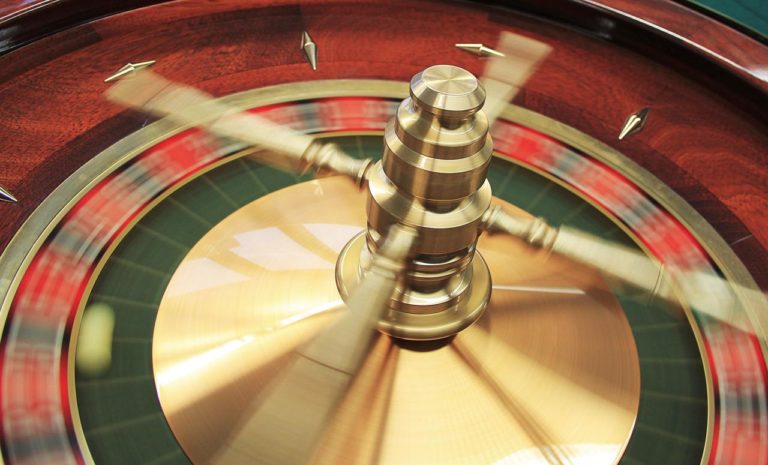 Discover a talent hidden in black jack, poker or roulette.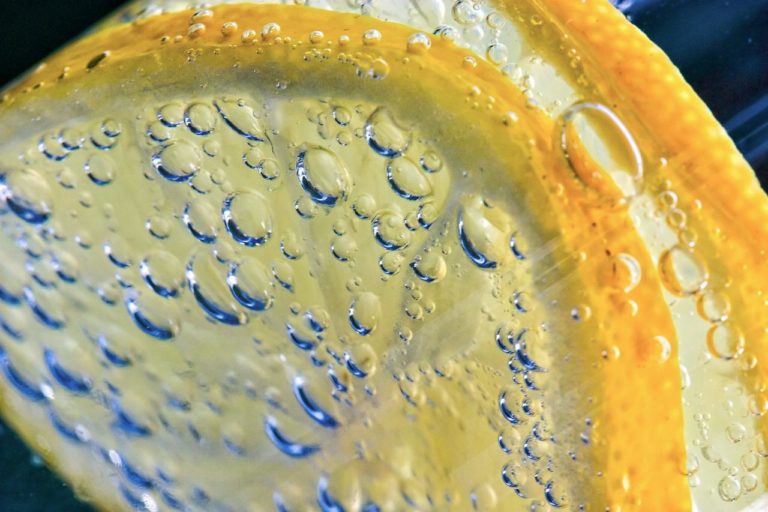 A very lively participatory lesson on making cocktails in teams.
A program that will wake up the sensations!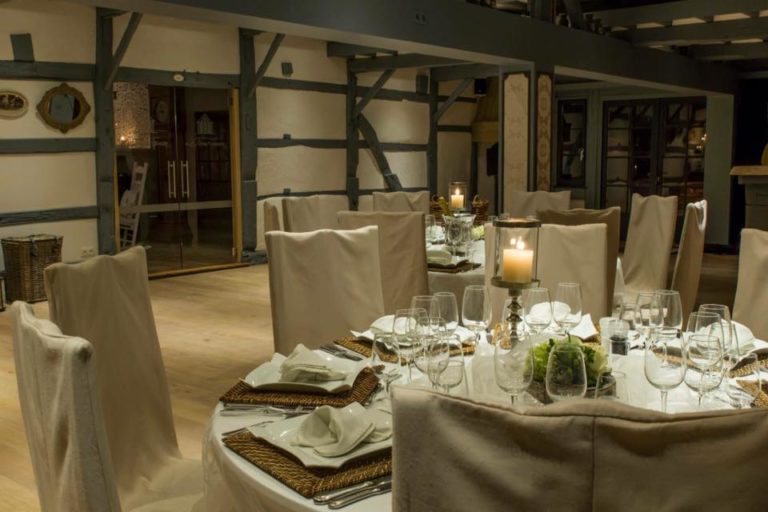 It would be our biggest pleasure to surprise and amaze you with delicious buffets, unique menus and beautiful locations!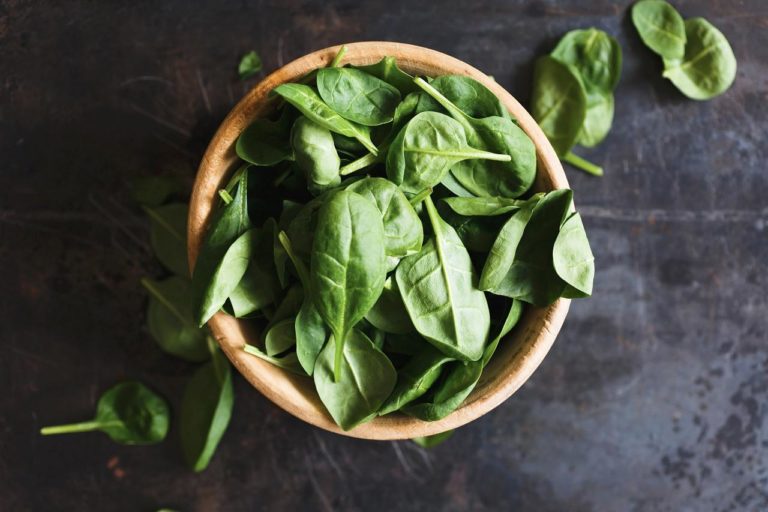 The useful and the pleasant pair, … have fun and explore each asset during this ideal and "wonderful" team-building activity !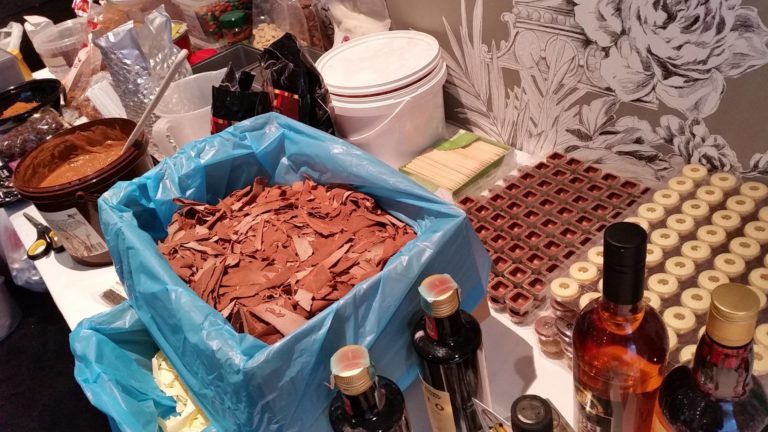 Your dream to create delicious chocolate snacks, truffles and real "pralines" can finally come true! We can offer you this fantastic workshop at almost all locations.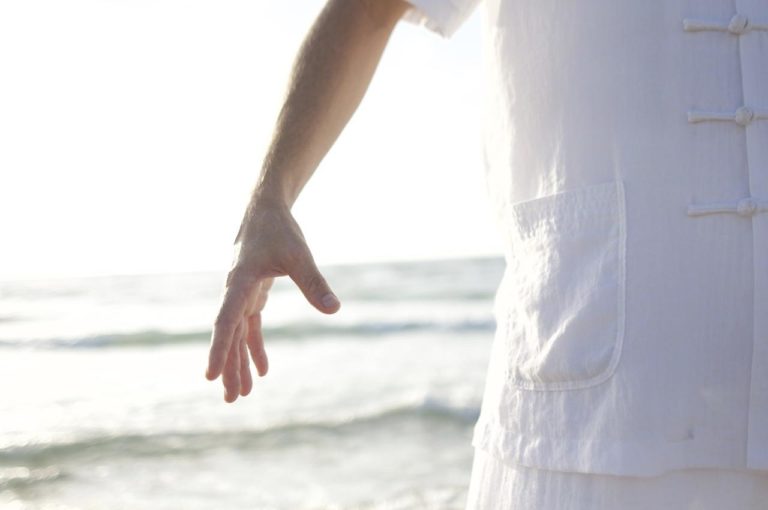 In our workshop, the practice of Tai Chi Chuan consists in filling up indefinitely gestures and postures essential with energy, experiences, sensations, images and intentionality.