Outdoor Adventures & Motor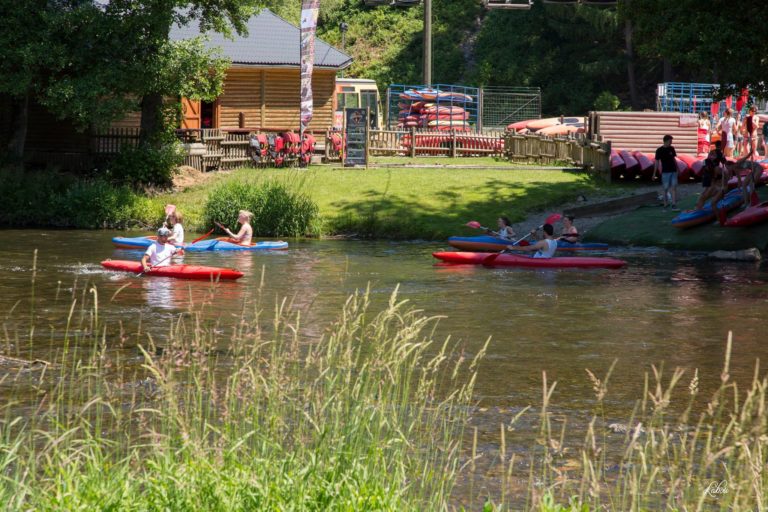 If you want to do a half day sports, here is an ideal combination of activities to achieve.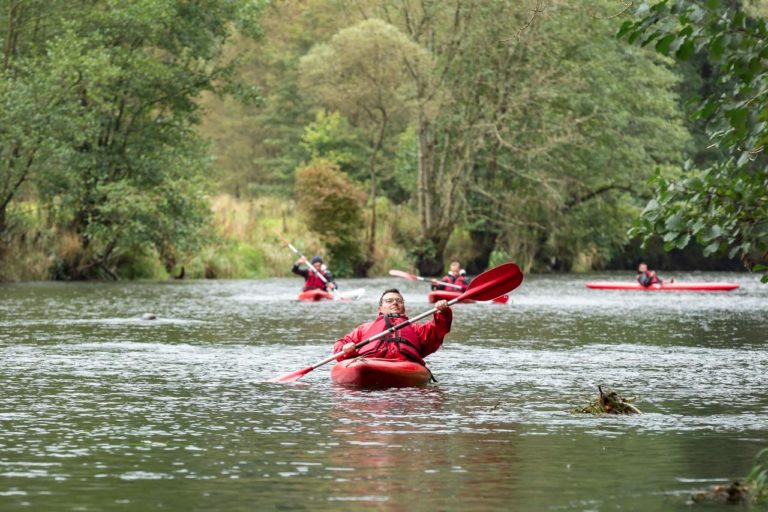 You can either kayak alone or with a colleague in our safe, two-seater kayaks. During the descent, you will see your colleague(s) in a different light.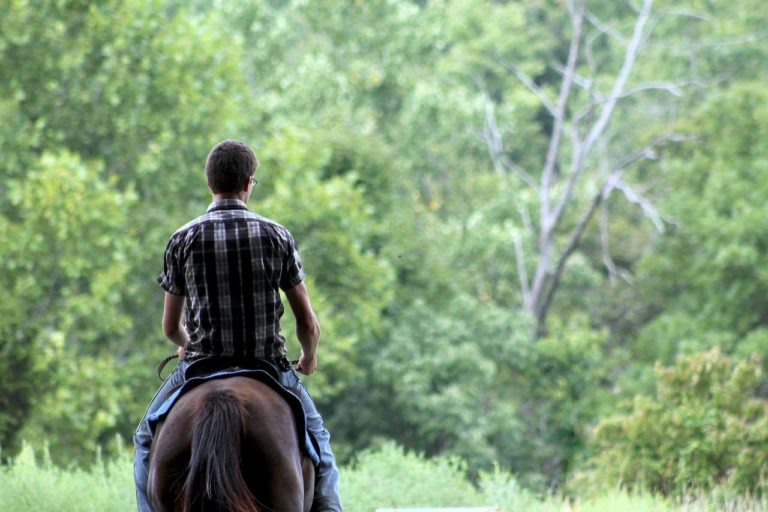 Whether you are an experienced rider or not, we can offer you a memorable ride through the stunning forests of Spa.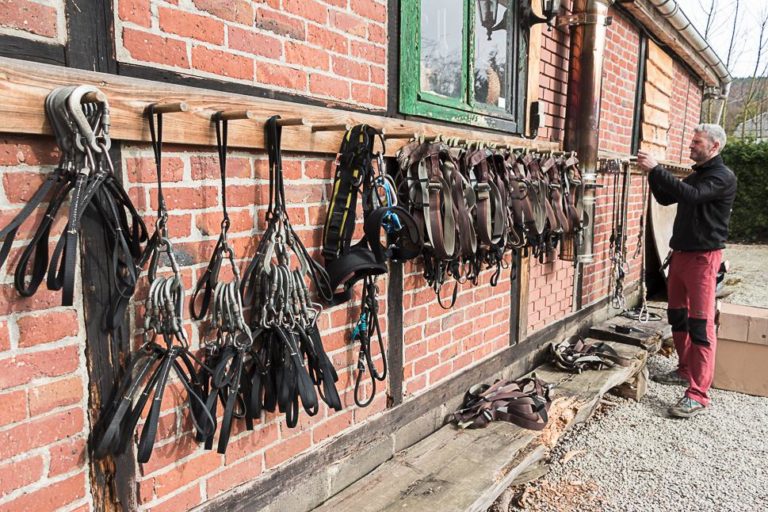 On a 50 metre high rock, under the guidance of our instructors, you will learn to climb and abseil.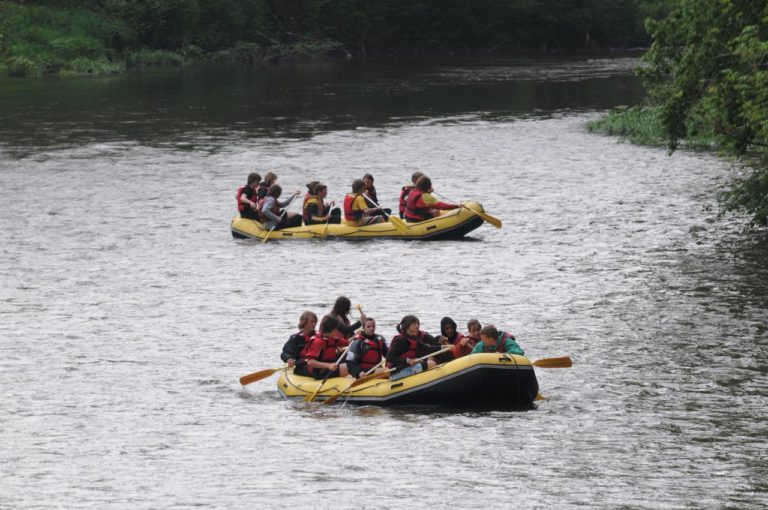 When river conditions allow, rafting replaces kayaking.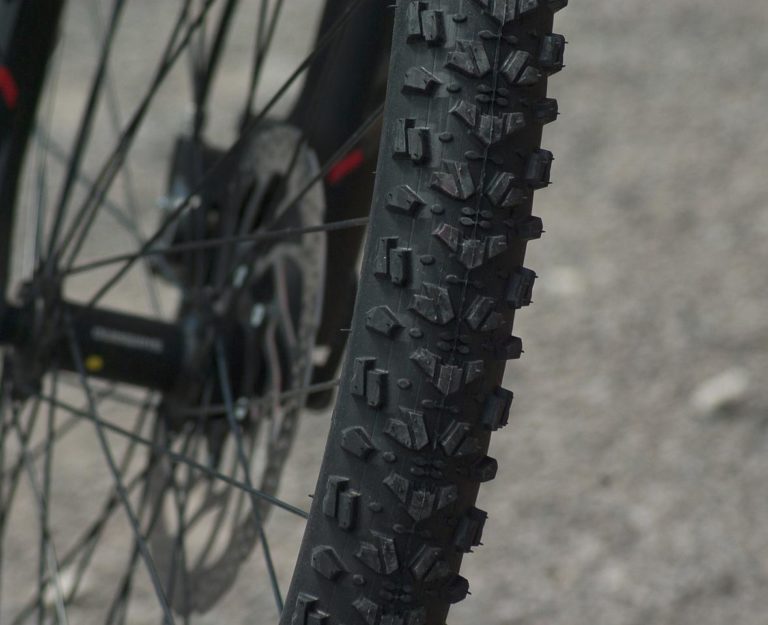 Is an activity that can be included in an event that will allow you to unwind or relax according to your wishes.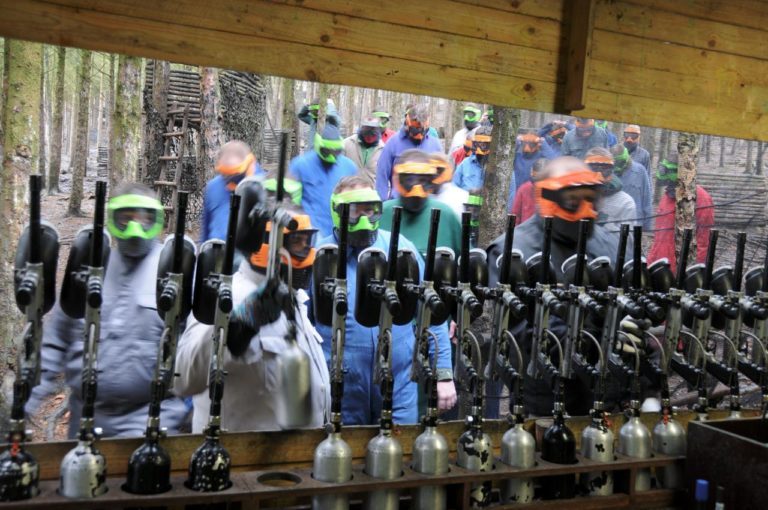 Wake up the Rambo that is hidden in you, plunge into the forest, live unforgettable moments and stand alone winner! Perched on a tower or at the bottom of a trench, shoot the opponent who ventures there … Experience the sensation of an armed conflict in peace and fellowship.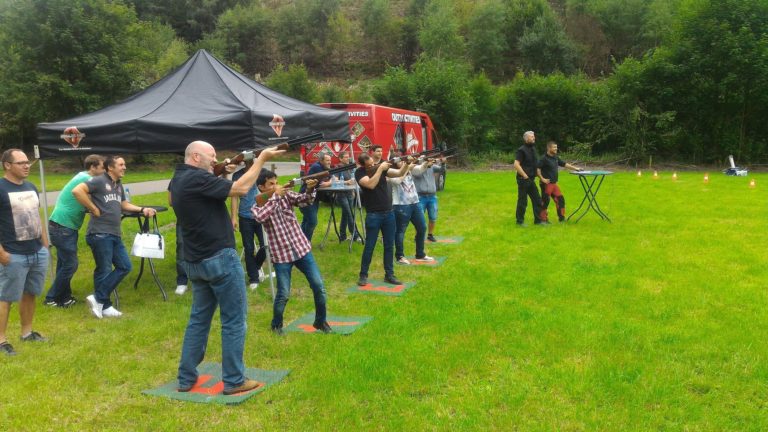 This unmissable discipline is what's best for a safe shooting introduction.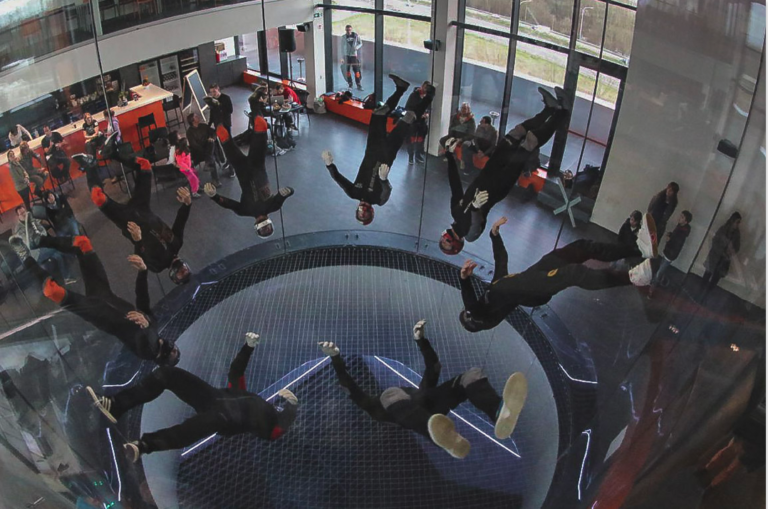 Not far from Liège, there is a new concept of leisure: the largest free fall simulator in the world.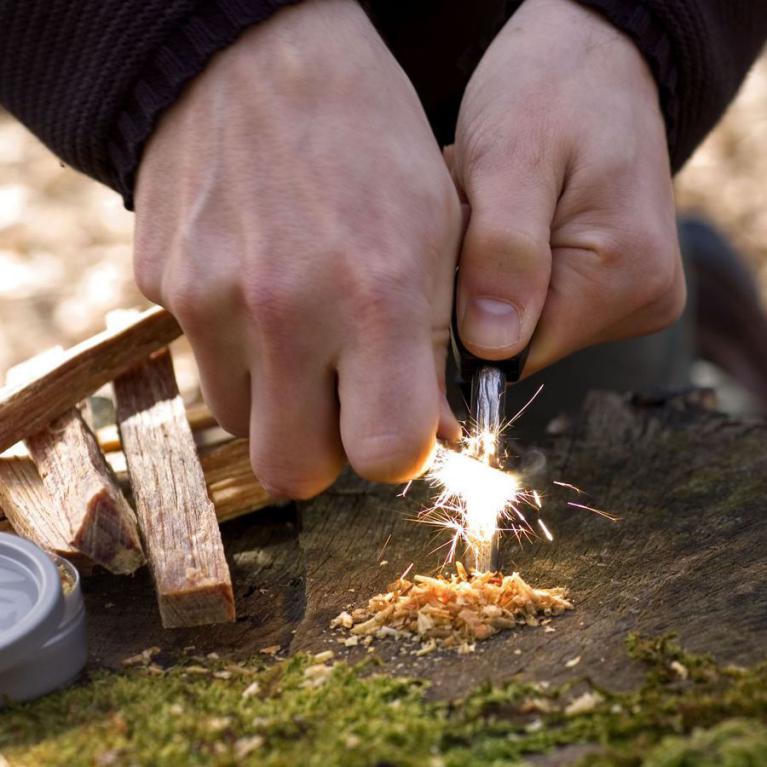 Discover our nature in a whole new way with this extraordinary program.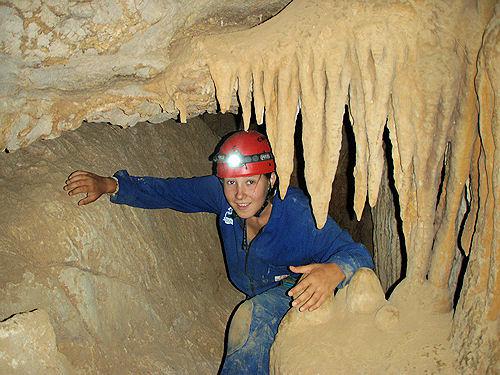 This is not a tourist cave, this is true 'caving' with narrow passages and natural obstacles.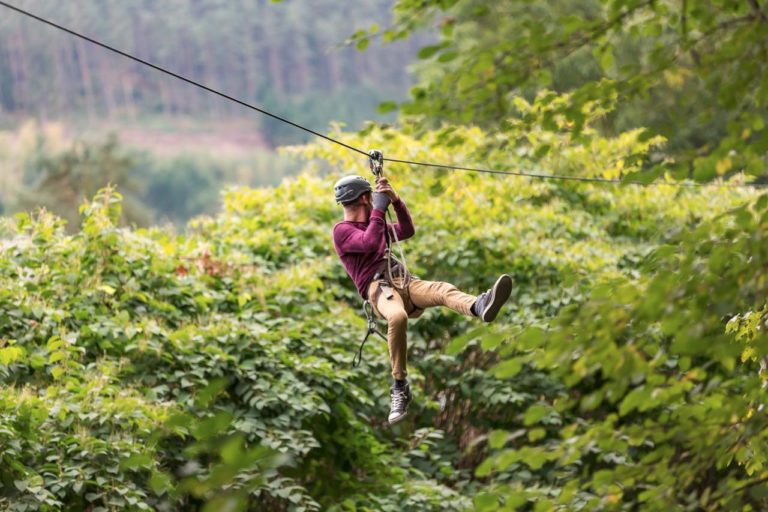 To move above ground over obstacles such as trees or over a river, using a variety of rope swings and netting/webbing.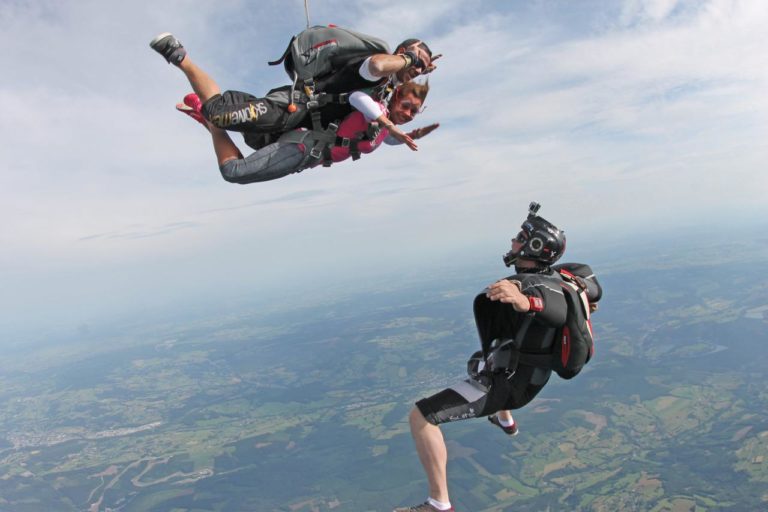 Congratulations! You are determined to try what will probably be the craziest experience of your life!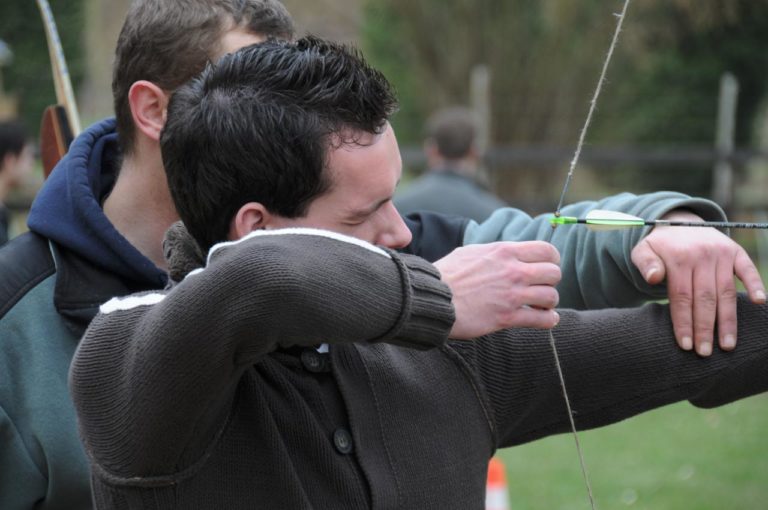 We specifically create for your event a shooting range located in a quiet and natural place.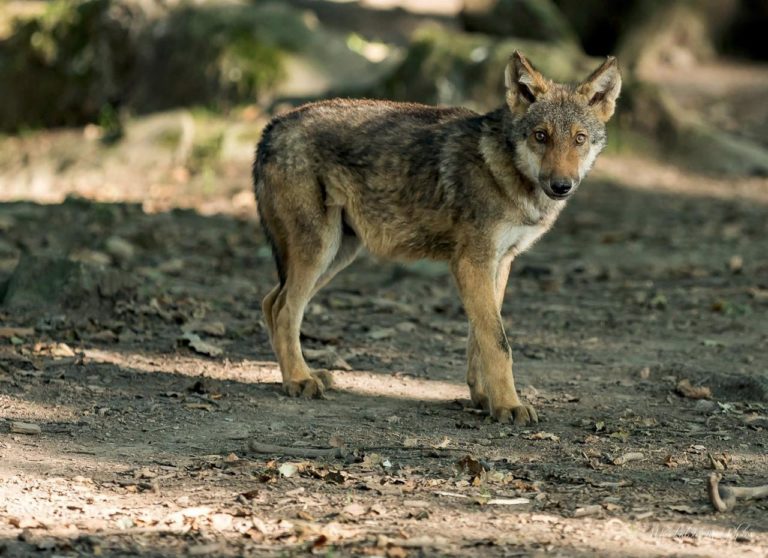 Hidden in the heart of the Ardennes forests, Wildpark Coo will be delighted to introduce you to its inhabitants.