Teambuilding concepts
A peerless variety and originilaty ! Our teambuilding concepts are limitless !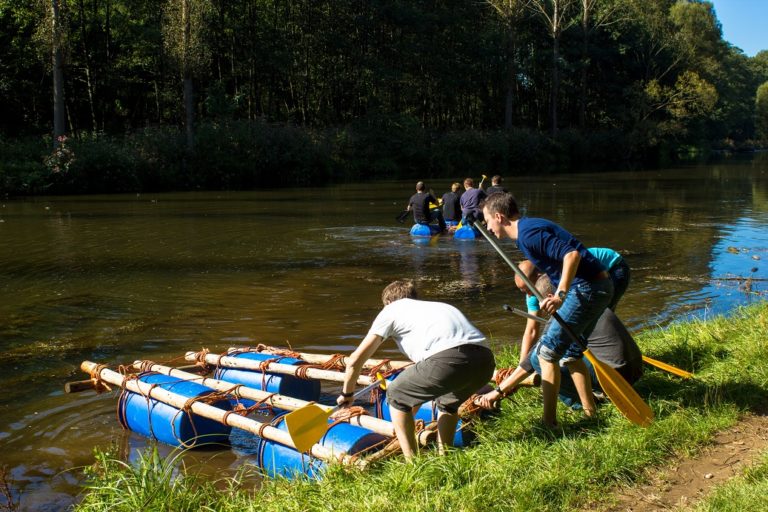 We give you a map and a compass for an orientation walk.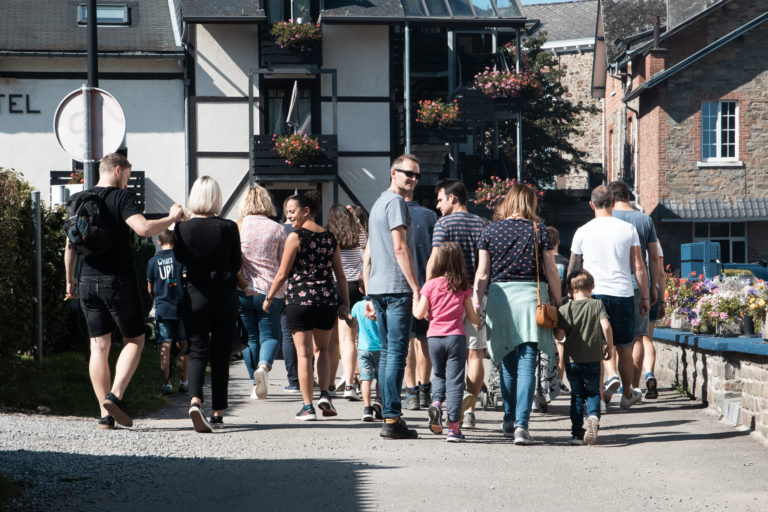 Adrenaline-Events offers you various formulas for your Family Day in the Belgian Ardennes.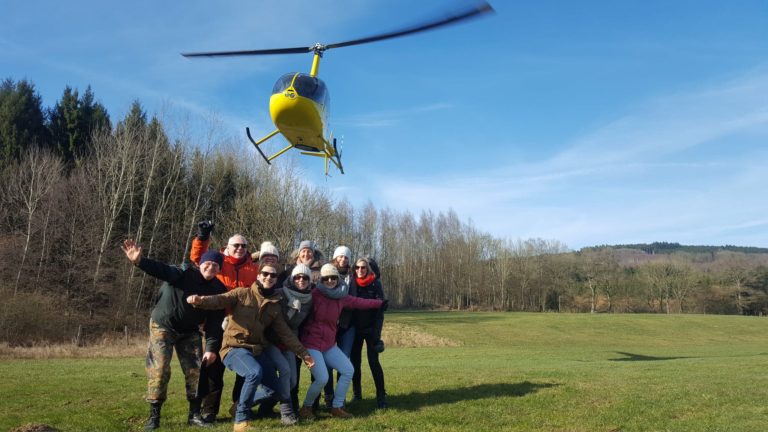 Are you now alone or in a group, we organize a sporty and fun orientation tour for you.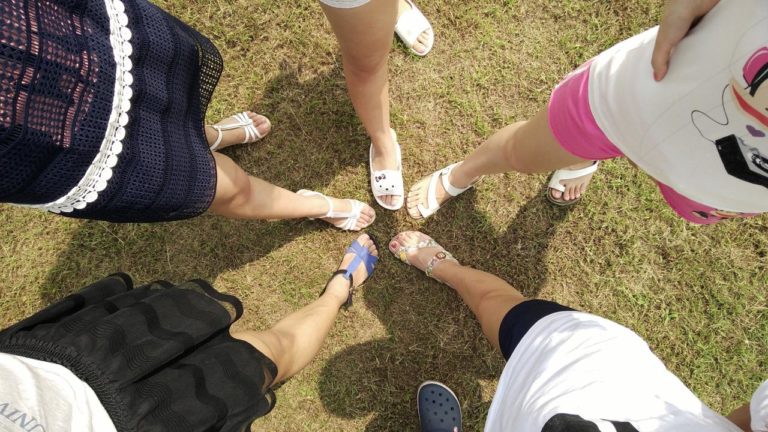 The participants are divided into different teams, which have to find a way through the great "Amel" valley or another region, which has been chosen before.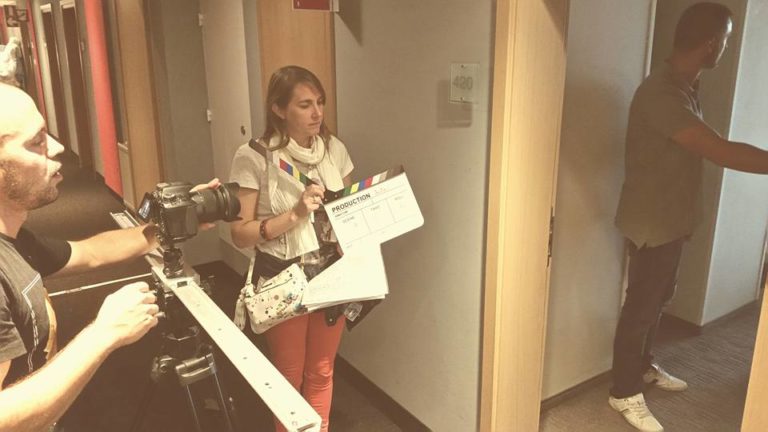 Equipped with pro video equipment, you take on the roles of director, screenwriter, actor … Give as a team, the maximum of yourself to meet deadlines and manage to project your film on giant screen!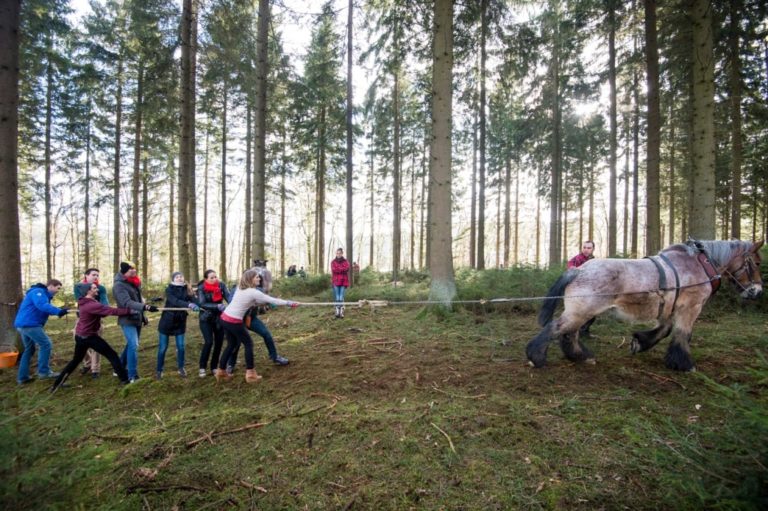 The Highland Games are sporting events that take place in Scotland throughout the year. Their purpose is to celebrate Scottish culture, heritage and sport.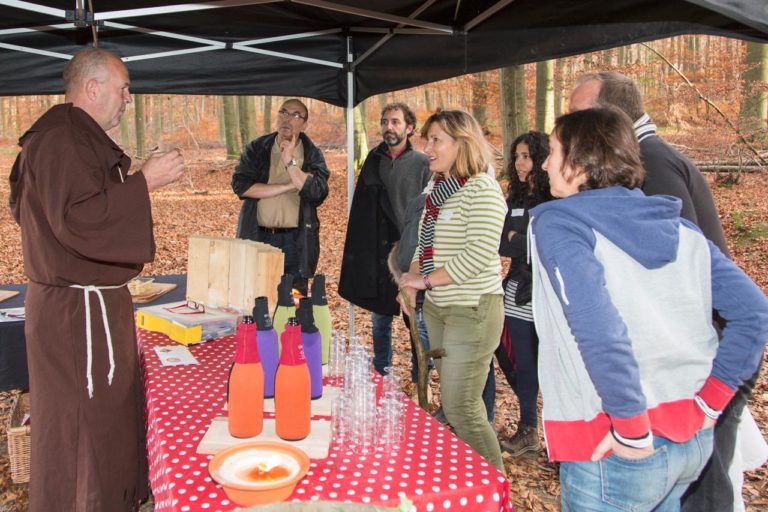 We propose an team orientation rally thru the wonderful « Amblève Valley », the rally will take you to beautiful town of Stavelot.
Through this activity the participants will discover the various facets of the town of Spa and its forests with the famous sources.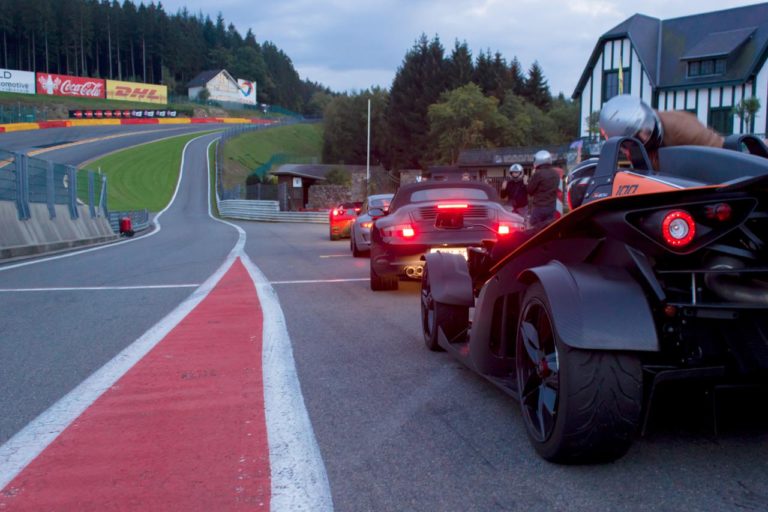 Teambuilding «Let's Get Dirty at Spa-Francorchamps»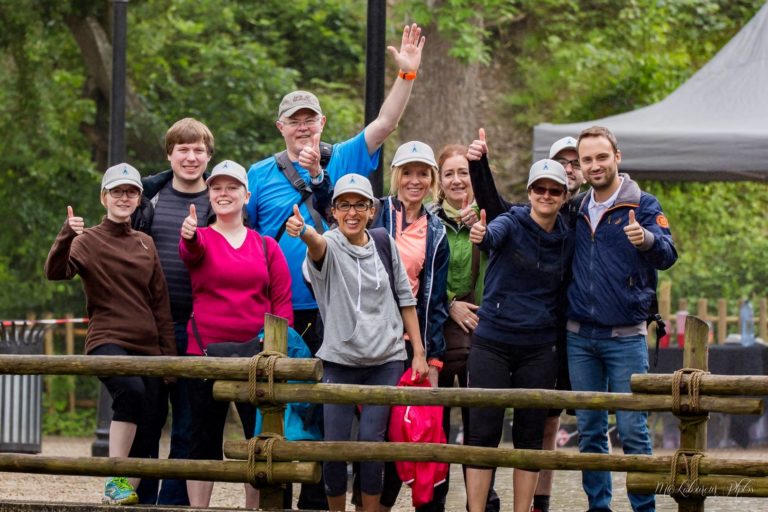 The participants will walk over little paths and discover the beautiful nature. During this activity the participants will follow a roadbook with instructions on and they will need to use a map to orientate them selves.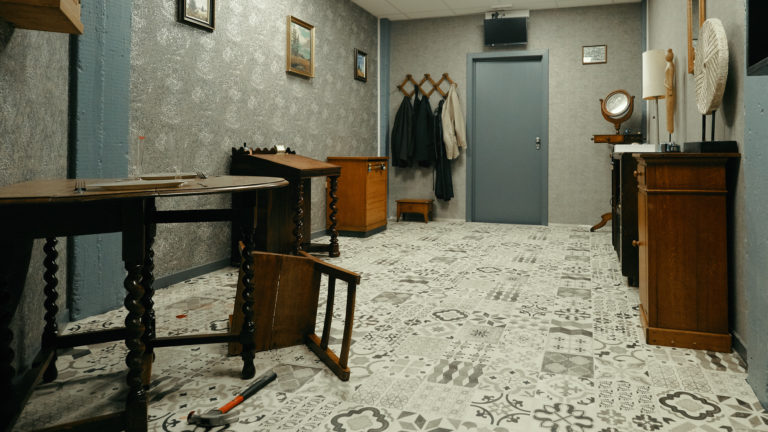 The most communicative event insisting on team cohesion, harmony and trust between colleagues.